The "Roman Villa Experience" in the Southwest of England is the staging of the archaeological site of a roman estate from the era of the Imperium Romanum. An interactive exhibition stages the Roman villa itself, which was reconstructed true to the historic original, as well as a museum, which was erected over the uncovered ruins of the villa.
The interactive 3D sound system usomo is an essential component of both parts. At the museum, visitors first learn in a captivating and interactive way backgrounds and facts on the Roman way of life in England in the 4th century. In a multitude of interactive games, they explore the society, customs, religion, economy, handcrafts and leisure of the Romans. After an introductory film on a 180° screen, visitors move freely through the space, intuitively guided by the interactive sound. The sound system literally syncs with everything in the exhibition: the film, the objects, the stations and the audio zones. The most fascinating are the many inventive interactive games that combine analogue and digital elements. Innovation is found everywhere, for example in the virtual excavation of a skeleton, that in the end clears the view of a real skeleton found beneath the museum. An interactively triggered and modified visitor photo is minted as a Roman coin and can be taken home as a souvenir.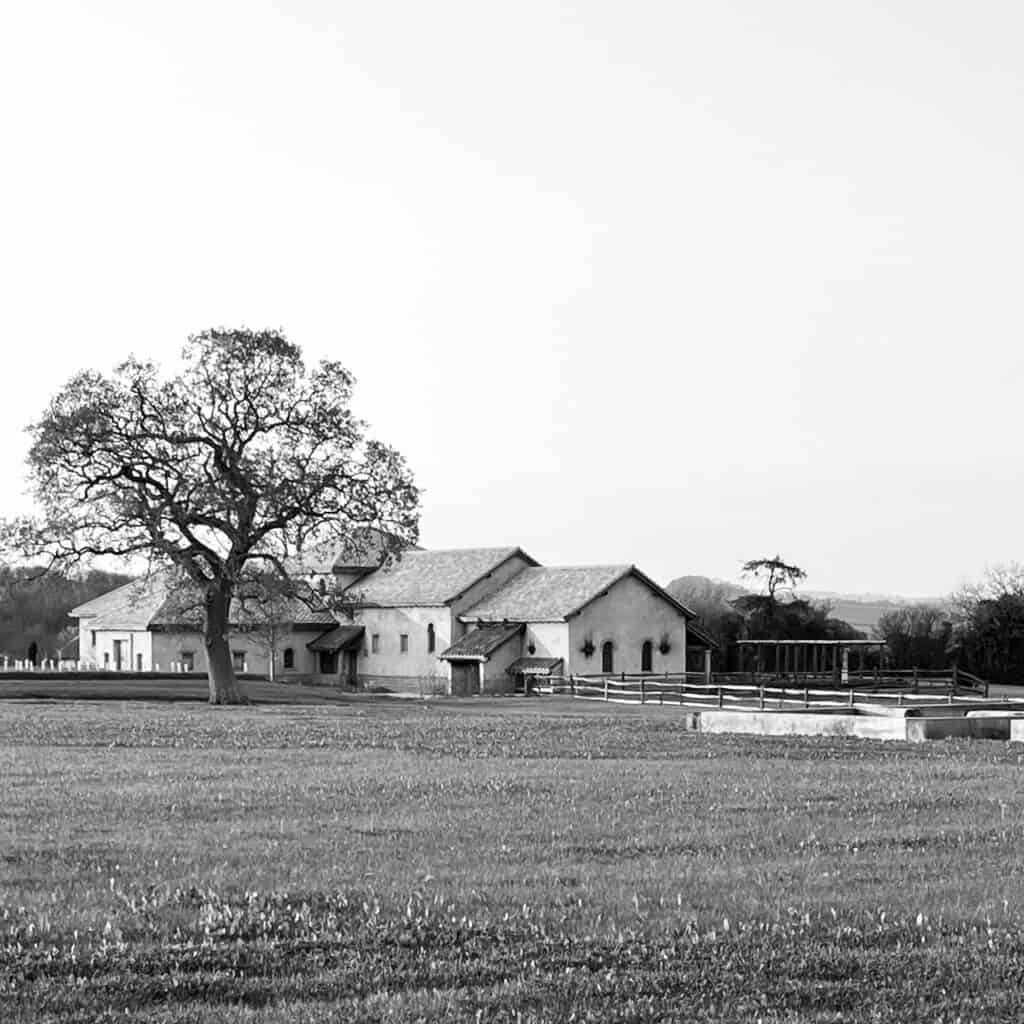 While at the museum usomo functions as a tool of playful information transfer, at the villa the sound is designed as an emotional experience. By fictitious storytelling, visitors travel back to the year 351, experiencing a Roman birthday party from up close. Guided by the voice of the housekeeper, they wander through the residential and utility rooms, the thermal bath and the garden, all appearing like the people living there are just briefly absent. Like the villa itself, the furniture and the decoration have been remade authentically and staged as if they were currently being used. The housekeeper tells the visitors anecdotes about the inhabitants and commands the slaves in Latin and Celtic. Thanks to the interactive sound system, the routing through the villa is done entirely without visual signage, reinforcing the immersive effect even more.
The two different approaches to apply the interactive sound by usomo in a scenography concept give a good impression of the numerous innovative possibilities that can be harnessed with the 3D sound system. With the "Roman Villa Experience", we have advanced usomo to another level.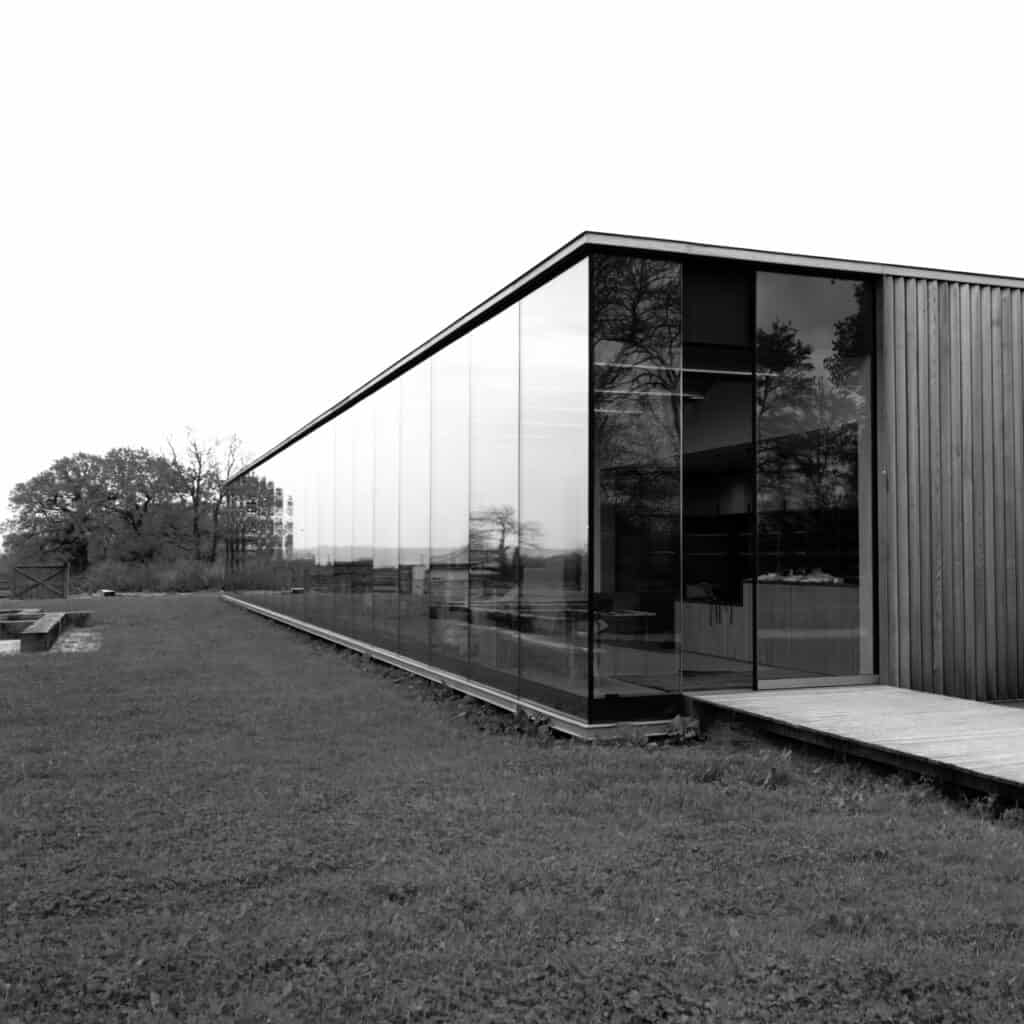 ---
Credits
Website thenewtinsomerset.com
Client The Newt in Somerset, Somerset
Lead agency Kossmanndejong, Amsterdam
Spatial sound system usomo by FRAMED immersive projects, Berlin
usomo tasks usomo sound system, sound production, spatial sound concept
Duration permanent exhibition opened in July 2022
Photos © Thijs Wolzak